What you must know about assembling a drone
Building vs. Buying
Enthusiasts who are looking for a challenge will find one in drone building with . They'll also find an enormous sense of satisfaction when their DIY drone takes to the air for the first time. But what should you keep in mind if you're planning to build instead of buy? What if you're planning to buy instead of build? especially like a good drone frame kit
Let's break down some of the advantages and disadvantages of each choice to see which is better for you.
The Pros and Cons of DIY Drones
Building your own drone offers several advantages over buying. Some advantages are practical while others are more sentimental. Overall, these advantages include:
Quality:You can be selective about thematerials, parts and designsyou incorporate.
Customization:Compared to store-bought drones, you'll have more options in fine-tuning your drone's capabilities, such as its maximum payload weight.
Pride:You'll enjoy a feeling of accomplishment from designing and building something uniquely your own.
What's more, with the right attention to part selection, you can build a more repairable and upgradeable drone than anything you'll find in a store. Building and assembling could even give you a better appreciation for how your creation functions, which could potentially make you a better pilot.
So what are the disadvantages of building your own drone?
Expertise:The most significant disadvantage of DIY drones is the learning curve. The knowledge and skill set required may be unforgiving for those without at least some experience assembling electronics.
Complexity:Ultimately, store-bought drones already have more than enough functionality for 99% of consumers who "just want to have fun." As we'll see, tackling a project of this complexity includes a long list of criteria.
The Pros and Cons of Store-Bought Drones
You may be excited at the prospect of building your own drone. It's satisfying for many of the same reasons that building a PC is so rewarding.
At the same time, it requires a high degree of effort and self-education. You'll find several good reasons to buy a drone off the shelf:
Guaranteed performance:You'll get a far more predictable outcome with a store-bought drone. The product is more likely to perform as intended versus a drone built at home, no matter your skill level.
Safety:Safety is also not something to take lightly. The safety of piloting a drone is its own challenge. Woodworking and metal crafting to fashion your drone frame comes with safety measures you can't ignore, like unplugging from power between blade changesand dressing appropriately to use power tools.
if you want DIY drone, you'll need to select the following drone components:
drone frame kit
:You can choose between a store-bought or a DIY drone frame. If you make your own, you have your preference of material, including wood, plastic or metal.
Propellers:Your choice of propellers matters. Different options will yield different air torque and provide varying levels of durability.

Motor(s):Quadcopters require four motors, while octocopters need eight. If you're trying to keep the weight down to prolong battery life, go with brushless motors.

Electronic speed control (ESC):These components regulate power delivery to the drone's motors. The number you need corresponds to the number of motors on board.

Batteries:Li-Po batteries are the most common in drones today. Your battery type and capacity should match the materials, weight and intended purpose of your drone.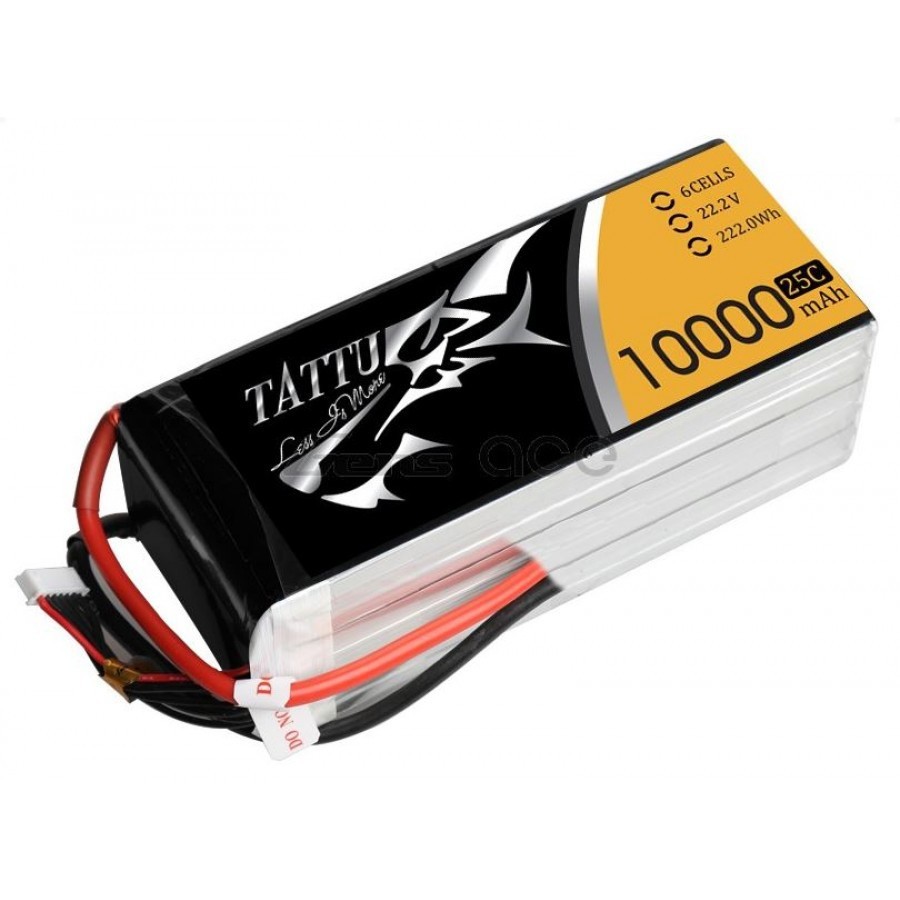 Battery monitor:The battery monitor handles the drone's ability to communicate advance warning of critically low batteries to pilots.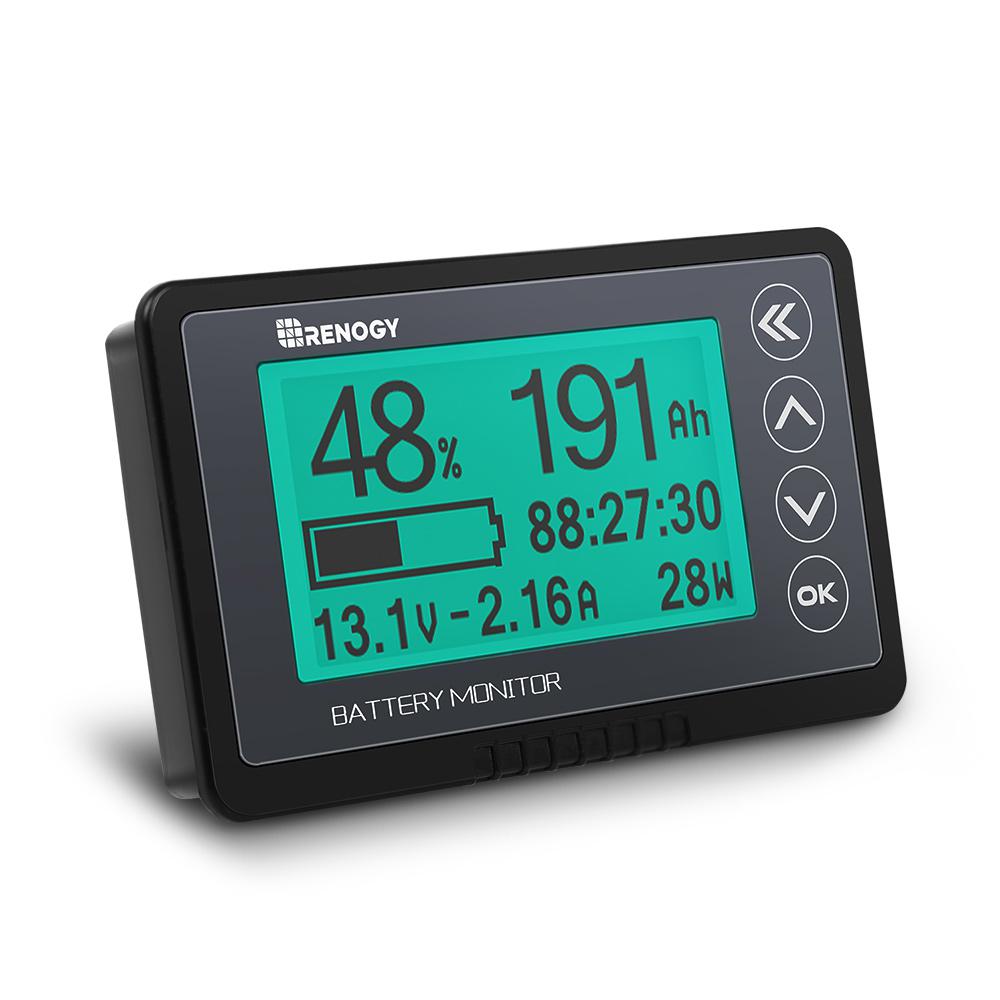 You'll need several other components as you assemble your drone. These include 3.5 mm connectors, cameras (if you want aerial photography capabilities), RC receivers, mounting pads for reducing vibrations aboard the drone and others.

After you've selected your parts, you should gather tools such as:
Hex keys (consult your drone frame design to determine the sizes)
Soldering iron and solder (to connect the power distribution board, or PDB, to other components and make other connections)
Wire strippers and wire cutters
Cable ties
Electrical and double-sided tape
Thread lockers
Ratchet
If you're still feeling up for the challenge, the next step is to familiarize yourself with the drone sizes ("classes"), such as 2-inch micro-builds and 7-inch builds.
Are Other Options Available?

A middle ground is available to you if you don't want to start from square one with your build. You could also choose a drone building kit.

As we've mentioned, beginner drone hobbyists might not want to dive right into the deep end of assembling and customizing a DIY drone. But folks with a touch of tinkering skill and experience could do well with drone kits.

Ultimately, you're limited only by what you're willing to learn. There's no reason you can't build your own DIY drone — and now you have a better idea of what to expect.
Droneassemble is a web for DIY drone, you can find all drone parts there